Evolve Gym has three locations in Orange County and specializes in rental space for independent personal trainers.  Each locations has a different set up and vibe.  Perfect for a variety of clients.
We offer access to 1 or all 3 locations with proof of a current certification and insurance.
Rates are calculated hourly or a monthly max.  Whatever works best for you!
Evolve Gym – Huntington Beach
1800 Sq. Ft. Facility with large alley attached.  Perfect for circuit training or sports training.  Near Bella Terra residents.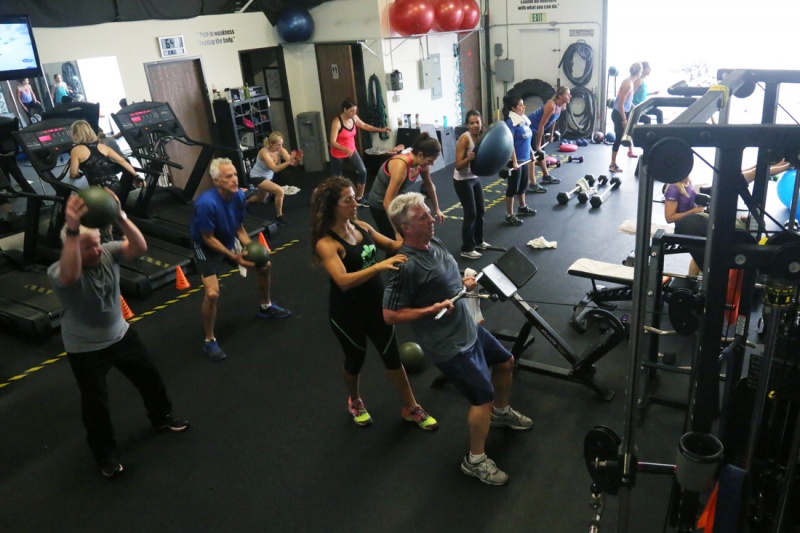 Interested in renting studio space? Send us a message.